Vacant positions
We look forward to receiving your application.
Göteborg
Fixed Income Sales
(in Swedish)
Stockholm
Fixed Income Sales
(in Swedish)
We are a family-owned corporate group, rooted in Swedish industrial tradition. Our businesses have a global reach and a Nordic focus within various industries such as financial services, paper production and wood product manufacturing.
Having built companies for decades, our passion is entrepreneurship – both our own and that of others. Based on a foundation of entrepreneurial spirit and common sense, our aim is to build businesses that move the needle, reaching a strong market position in their respective market segments.
We believe that success is the natural outcome of moving quickly, staying agile and delivering solutions to today's needs. This is why our work has earned us rapid growth and multiple accolades such as the Swedish DI Gasell award.
Your ideas matter. It is important for us to create a stimulating and inspiring working environment in which everyone has a chance to develop and contribute to our joint success. Our goal is to be the most attractive employer within each of our business segments.
We grow, together.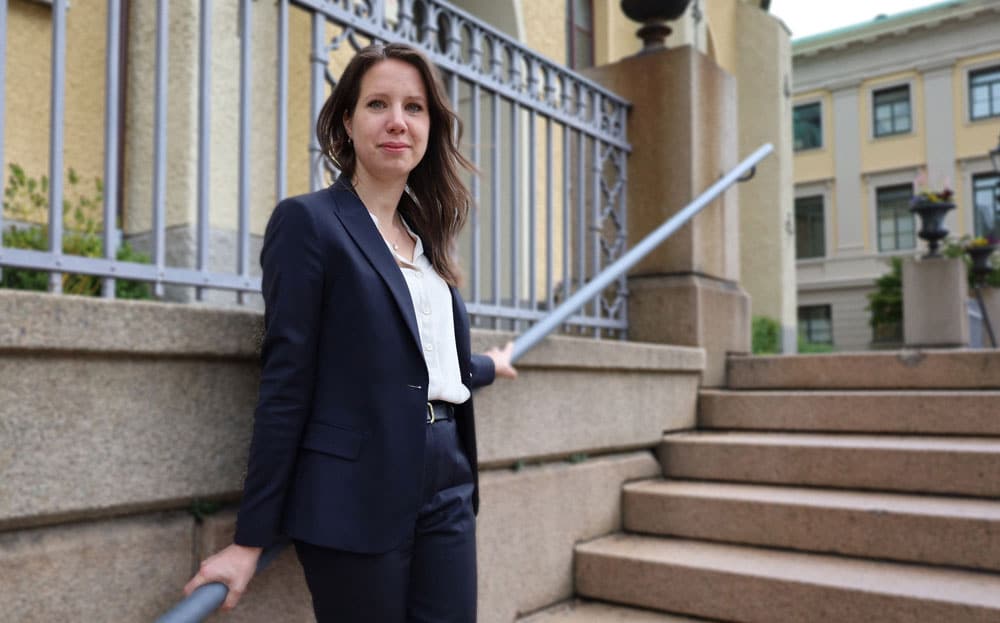 Emilie Åkerblom
Vilken karriärväg ledde hit? 
Jag pluggade på juristprogrammet i Göteborg och började sommarjobba samt jobba extra på bank. Jag fick sedan jobb på bank innan studierna avslutades och trivdes på en arbetsplats där juridiken inte utgör huvudverksamheten men ändå är väldigt viktig för bolagets verksamhet...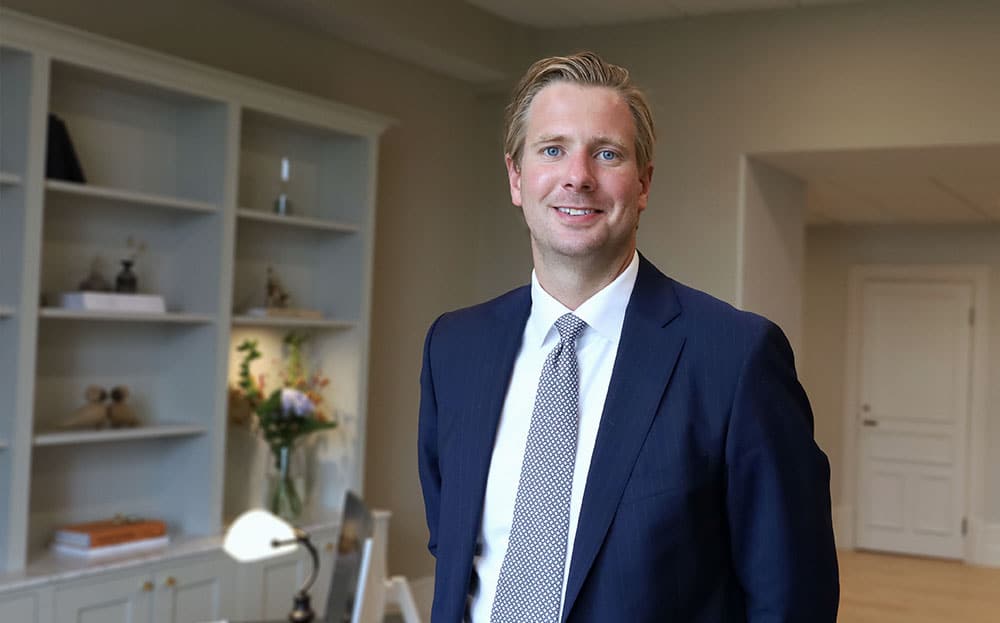 Johan Winterås
Vilken karriärväg ledde hit?
Jag har bland annat arbetat som montör på ABB för att sedan rycka in i lumpen. Totalt blev det nästan två år i konungens tjänst, med värnplikt på Luftburna Jägarna i Karlsborg, K3, och sedan ett år som yrkesanställd militär. Därefter pluggade… 
Tina Nikkhoo
Tinas nyfikenhet på samhället ledde henne in på ekonomistudier vid Handelshögskolan i Göteborg och vidare till traineeprogrammet på JOOL. Hon minns nervositeten inför sin första arbetsdag för två år sedan. Nu trivs hon utmärkt på JOOL med sina dubbla roller samtidigt som hon läser sin master inom finans.
Kick start your career
We are always on the lookout for committed students and trainees who are interested in the Nordic financial markets. The JOOL Group offers great opportunities for personal development and a variety of exciting career opportunities within Fixed Income, Corporate Finance, Compliance and other areas. For more information or if you have any questions about our student and trainee jobs, please contact us at: career@joolgroup.com