"We help Nordic companies grow
and achieve their objectives"
JOOL Corporate Finance is specialized in deal structuring for short- and long term debt financing solutions. We help Nordic SME companies finance their business effectively through corporate bonds and other debt financing in the high yield segment.
How can JOOL help you finance your business?
Growth
✓    Acquisitions of land and real estate for development
✓    Construction of housing and commercial properties
✓    Investments for industrial manufacturing or other production
✓    Acquisition financing
✓    Investments in the transport, shipping and logistics sector
✓    Financing of expansion or growth strategies
✓    Investments and production in the renewable energy sector
Refinancing
✓    Refinancing of previous bonds and/or other debt
✓    Bridge financing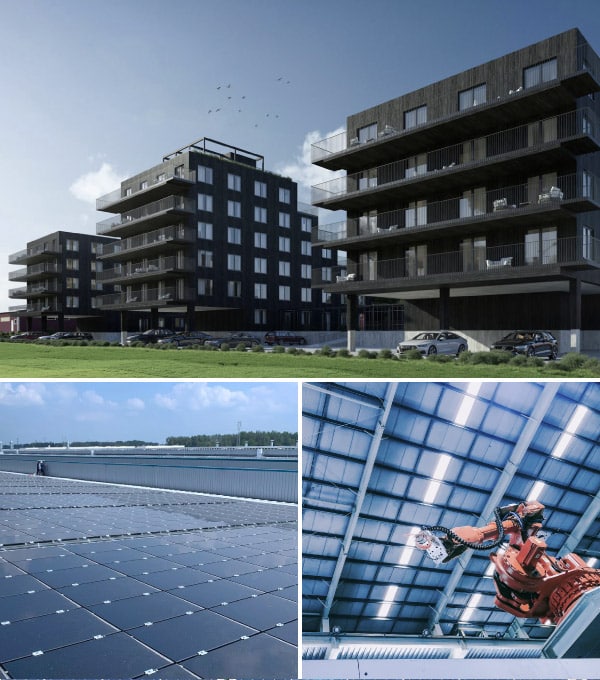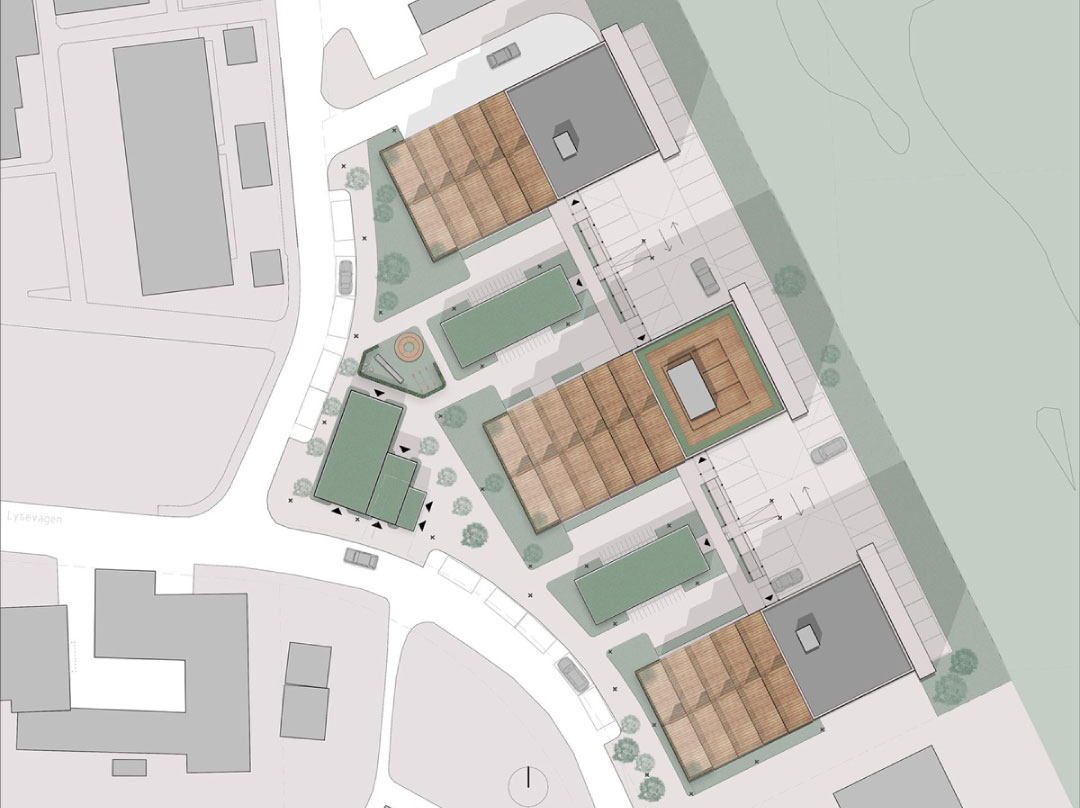 JOOL has extensive experience from real estate project financing, construction funding and property acquisitions across the Nordics.
Our corporate finance team provides tailor-made solutions based on the needs of each individual project, taking the full capital structure into account combined with desired preferences regarding:
•   Security structure
•   Yield level
•   Maturity
Is your company in need of funding?
If you want to know more about how to finance your project or growth strategy, contact us:
Green bonds
Partner to the Climate Bonds Initiative
JOOL has joined the Climate Bonds Initiative, an organization promoting sustainable investments and conducting green bond certification. Through joining the Climate Bonds Initiative, we can provide small and mid-sized issuers with better access to the green bond market while providing investors with sustainable high yield opportunities.
 Green bonds can be verified and issued within a large and growing number of industries, including:
Sustainable forestry and agriculture
Solar, wind and other renewables
Selected previous transactions
REAL ESTATE
DKK 260m bond issue for Gefion Group.
RENEWABLE ENERGY
SEK 605M bond issue forAdvanced SolTech Sweden AB.
REAL ESTATE
NOK 50m bond tap issue for Holmetjern Invest AS.
TECHNOLOGY
DKK 35m bond issue for CPHI-Holding A/S.
MACHINERY
SEK 70m direct loan for Runway Safe Sweden AB.
FOOD & BEVERAGE
NOK 50m bond issue for BioFish Holding AS.
REAL ESTATE
SEK 65m bond issue for Hultqvist Alfa AB.