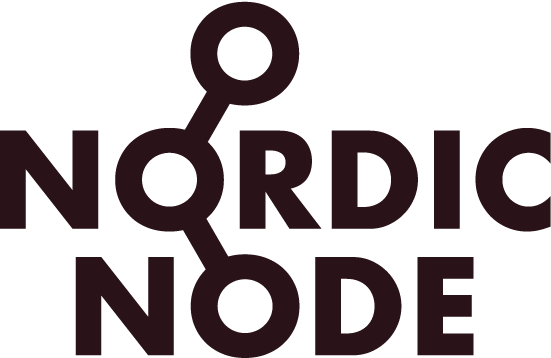 Nordic Node
Nordic Node helps growth companies with their expansion and matches them with relevant venture capital. The company works with commercialised startup companies from across the Nordic region to help them scale their business to new markets. Working actively on companies' growth strategy and implementation reduces the risk for investors when entering early stage companies. Smaller investors are also offered the opportunity to co-invest together through structured syndicates managed by Nordic Node.
Nordic Node was founded in the spring of 2022 and now has customers across the Nordic region in its network, as well as investors from Singapore to Canada. The JOOL Group is a co-owner of Nordic Node via its subsidiary JOOL Capital Partner AB.
We will gear up in the fall and meet even more needs, for both foreign investors and Nordic companies.
KEY FACTS
Number of employees: 3
Registered office: Gothenburg
Founded: 2022
Part of the JOOL Group since: 2022