We are a family owned corporate group, rooted in Swedish industrial tradition. Having built companies for decades, our passion is green growth and entrepreneurship – both our own and that of others.
EMPLOYEES
Employees in the Group, including associated companies
Group turnover, including
associated companies
COMPANIES
Group companies, including
associated companies
GROUP COMPANIES AND SERVICES
Nordic debt house
An active adviser organization with a focus on fixed income investments.
Corporate Finance
Specialized in short- and long term debt financing solutions for Nordic SME companies.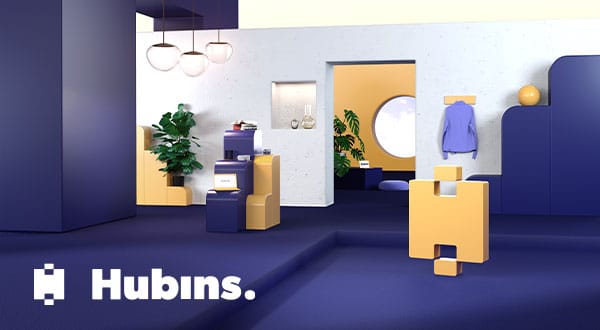 Fintech
Hubins offers Unit-Linked insurances with the Nordic region's most flexible investment offering.
OTHER FINANCIAL
Keep up with the times while planning for the future – expertise within pensions, investments and capital management.