The JOOL Group works actively to respect human rights, basic labor law principles and environmental standards. As a company, we take an active part in the social responsibility we have and engage in several different social projects and associations.
Childhood
The JOOL Group is Partner to the World Childhood Foundation. Childhood works to protect children from violence and sexual abuse. The foundation provides support to local organizations that develop new and innovative methods to help vulnerable children and families. Childhood aims to serve as an incubator to help new ideas and organizations grow and become sustainable.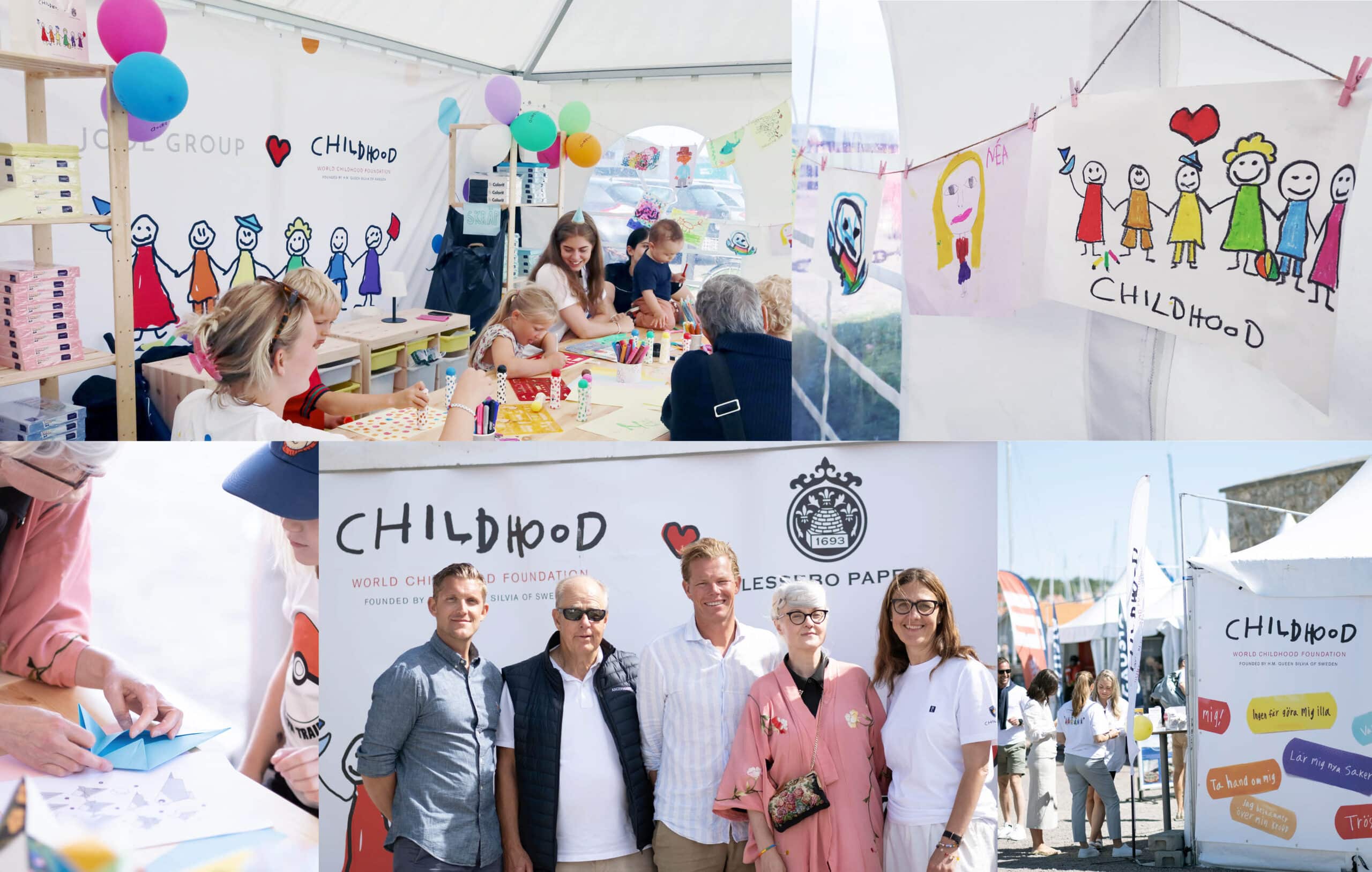 Rädda Barnen
Save the Children is an organisation that fights for children's rights. Its activities are based on the UN Convention on the Rights of the Child. Save the Children believes that every child should be safe from harm and supports children in vulnerable situations, both in Sweden and elsewhere in the world. Save the Children also work actively to promote children's rights.

Sverige för UNCHR
Sverige för UNHCR is a Swedish foundation that works to raise funds for the work of the UN Refugee Agency UNHCR and to increase awareness in Sweden of displaced people. Most of us are not even aware of many of the world's refugee crises. The UN Refugee Agency UNHCR works globally to help these people – even those whose situation gets little or no attention in the media. UNHCR has twice won the Nobel Peace Prize for its efforts to help the world's refugees.

Faktum
Faktum is a Gothenburg-based magazine that is sold by homeless people and others who are socially excluded. The idea is that the sellers buy the magazine and then sell it on for a higher price, keeping the difference. The magazine's contents is mainly oriented towards various social issues and highlights homelessness as well as social exclusion.


Swedish Childhood Cancer Fund
The Swedish Childhood Cancer Fund works to ensure that affected children, teens and their families receive the care and support they need. The fund focuses on raising money for childhood cancer research and support for the approximately 300 families who are annually affected by a cancer message. Much of the supportive activities are carried out through the regional associations that are linked to the country's six oncological centers for children.