The JOOL Group is a family owned corporate group, rooted in Swedish industrial tradition. With our main activities in the paper, timber and finance industries, our passion is entrepreneurship – both our own and that of others. Our philosophy is to be active and long term owners, developing businesses through a combination of entrepreneurial spirit and common sense.
2008
The JOOL Group is founded
Revenues in JOOL Group
portfolio holdings
Employees in JOOL Group
portfolio holdings
Revenues per holding (SEK millions)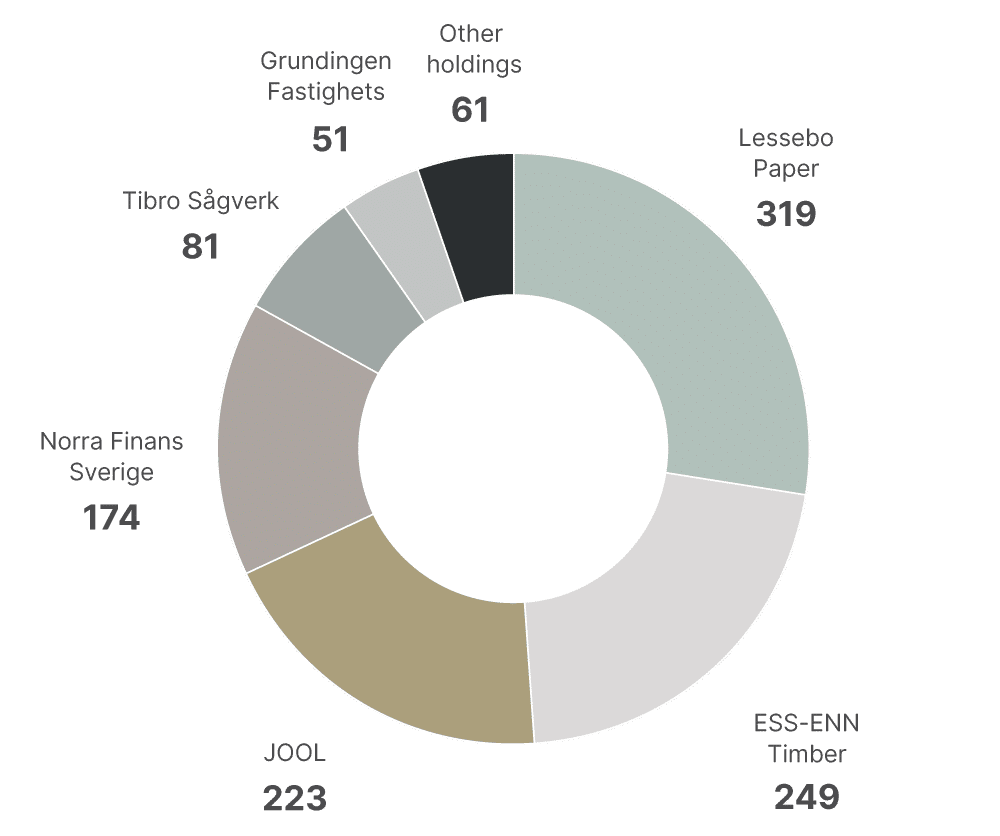 Employees per business area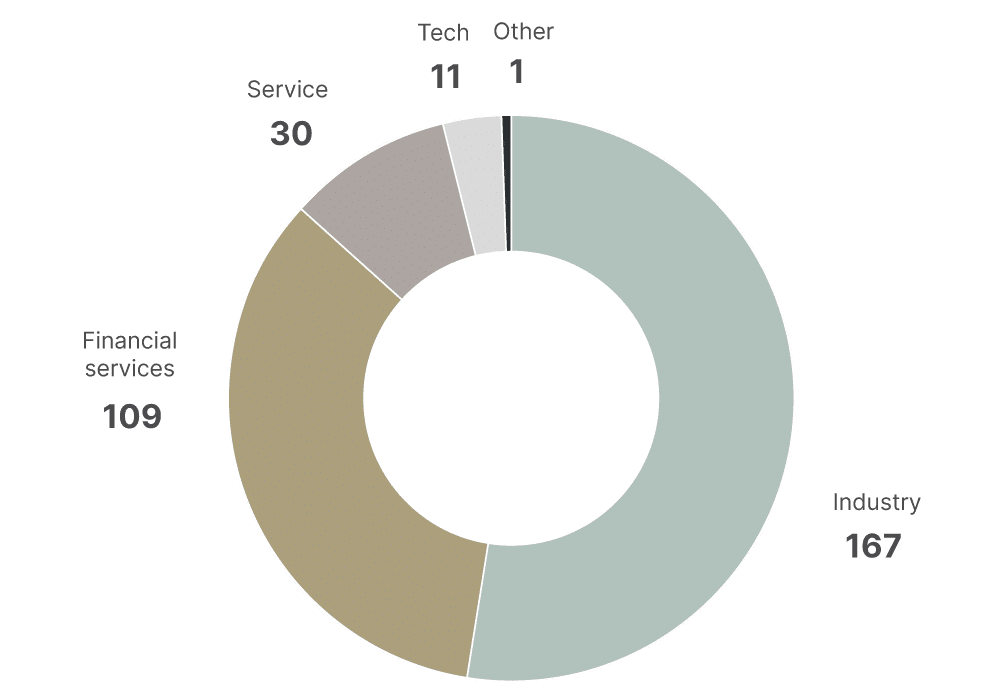 "The JOOL Group is stronger than ever before"
Tom Olander, CEO and Founder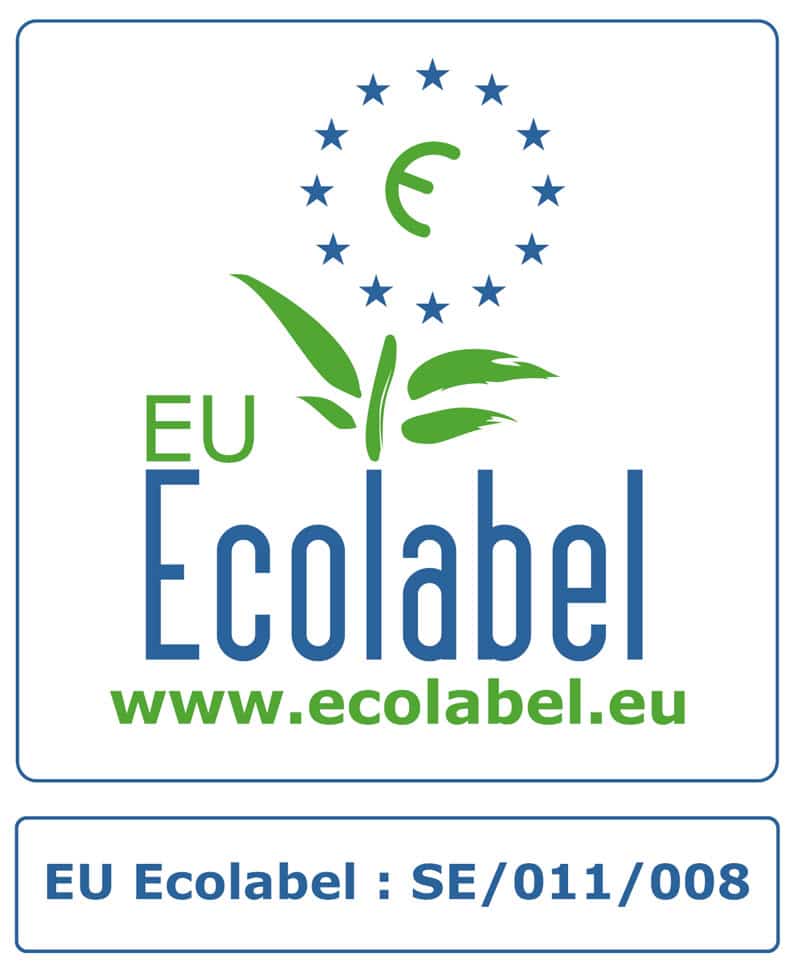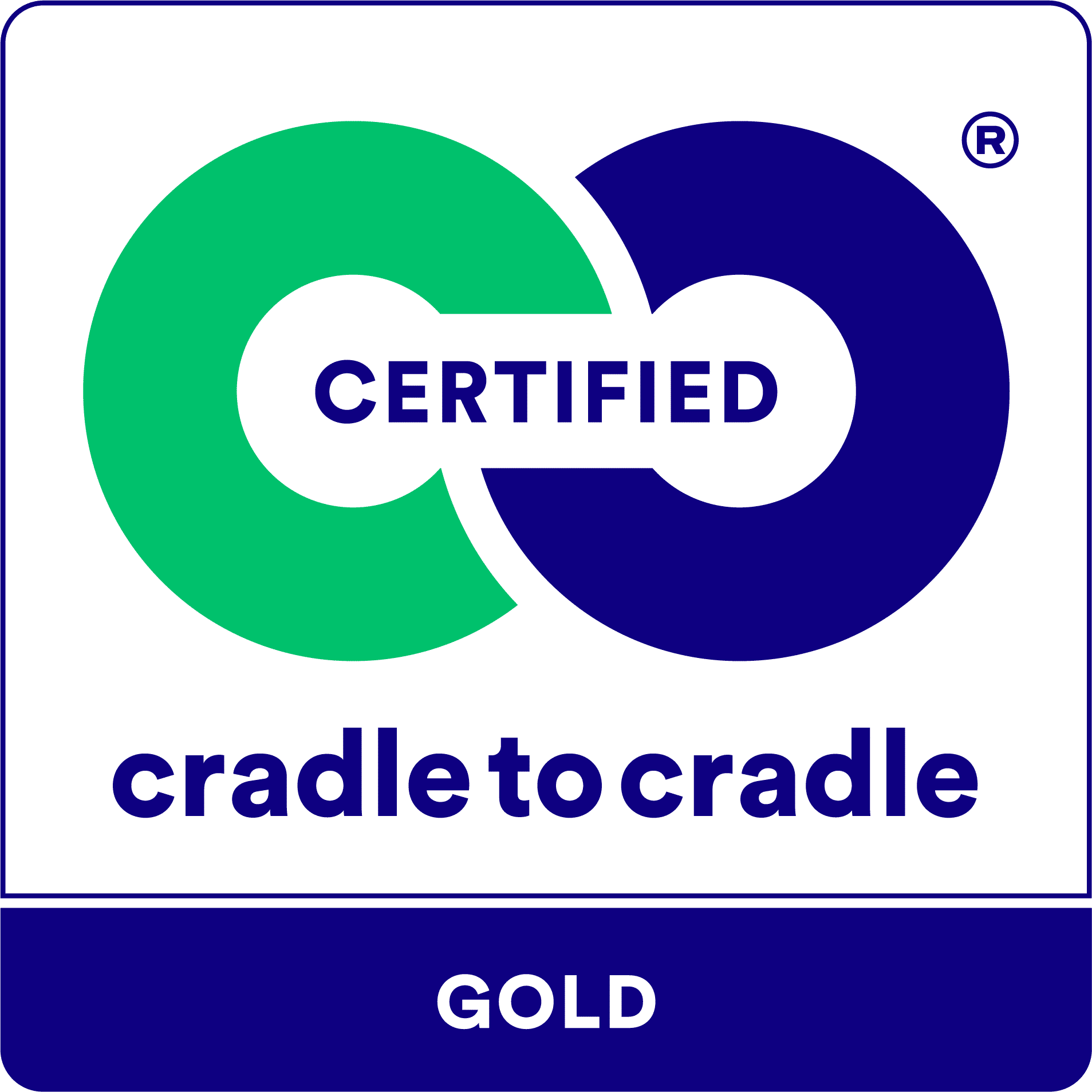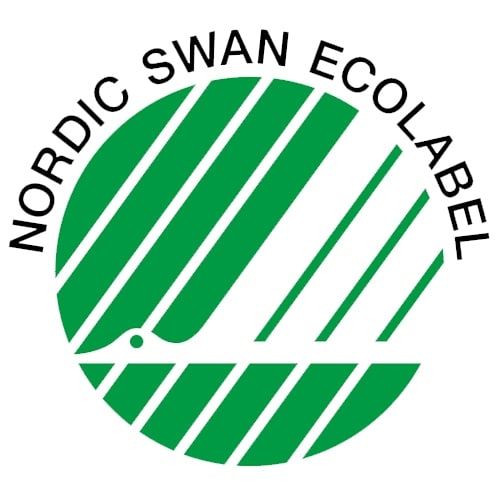 Sustainable businesses will be tomorrow's winners. We believe that active sustainability policies and care for the environment as well as human wellbeing is not only important, but a necessity for the long-term success of a company. We therefore want Group businesses to conduct active sustainability- and environmental work.